Mike: Welcome ladies and gentelmen to AWF GENEXT's Figamania match.


As always, Genext is bringing you the fans something innovative and revolutionary in this first ever SUR5IVAL CHAMPIONSHIP CHALLENGE MATCH!
Mike: Well Rob, this should be a pretty entertaining match! Who do you think's gonna pull this one out?
Rob: THIS, is what you wear to Figamania? TERRIBLE!
Mike: Well, my fashion choices aside, let's get a run down of how this match works.
First of all the Genext Sur5ival Championship challenge match is ONE match with 5 types of matches being represented. One of those types of matches is an Empty arena match, and that's pretty much why we're here out of the arena.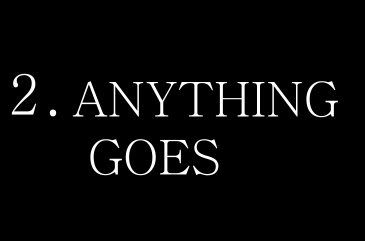 Mike: Another type of match being represented here is an Anything Goes match, and this match was changed at the last second by Mr. Gruner.

I believe Mr. Gruner is trying to send a message to Jeter and Gronda, that he wants this feud to end for good!
Mike: The third match represented here is the Falls count anywhere match in which you can pin your opponent anywhere in or outside of the arena.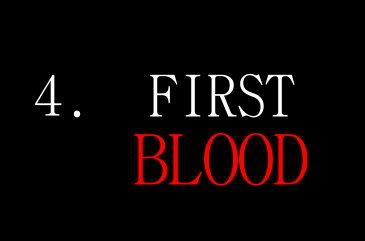 Mike: The fourth match in play is a first blood match.

Now this first blood match only means that you can only pin your opponent after he has been cut open and is bleeding. Pretty sick stuff if you ask me!
Mike: And the fifth type of match in play is another Genext original, the GENEXIT style match. That means that whomever loses this match is suspended indefinately without pay!




Mike: Rob! Will you get the heck over here so we can finish this segment.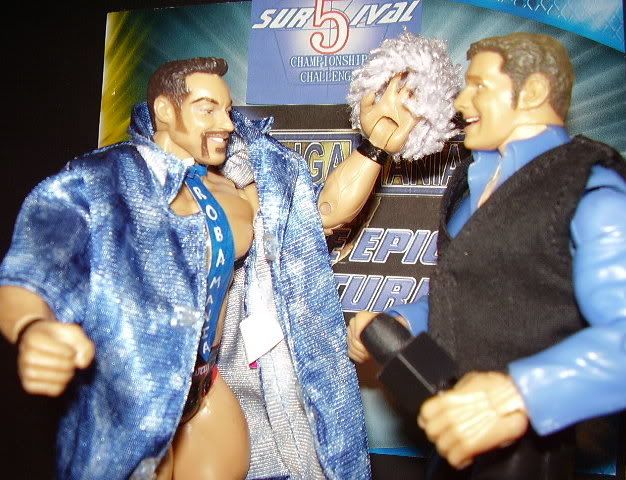 Mike: Wait a minute, what the heck are you doing!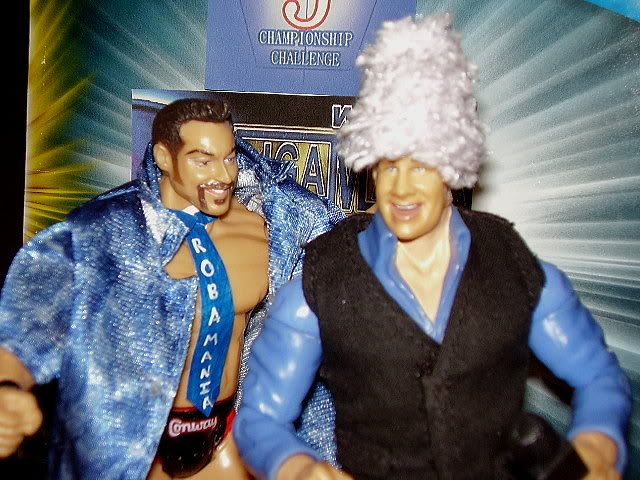 Rob: There ya go! Much better!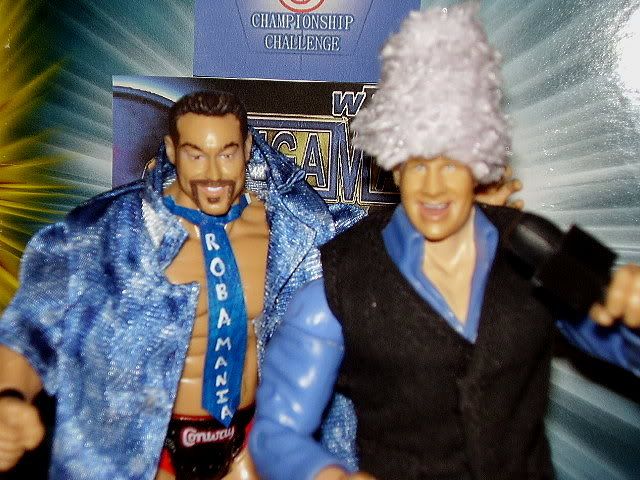 Mike: Fans, enjoy the Genext world championship match between Gronda and Jockstar Jonhhy Jeter comin up right now!
NEXT